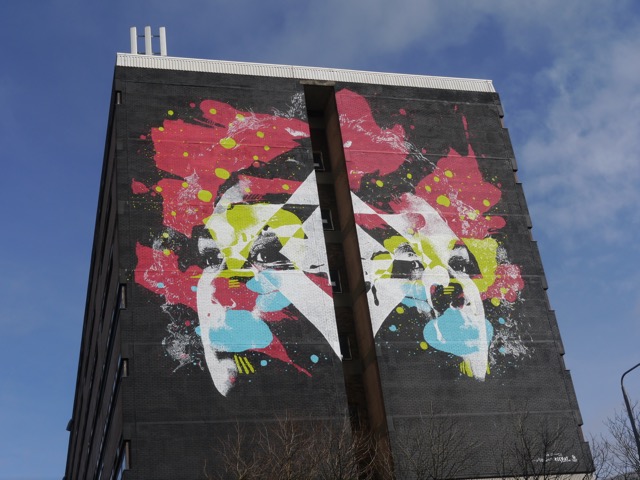 Photos: Portraiture in Glasgow spills out from inside the galleries to the external walls of buildings all around the city.
Glasgow, Scotland
 It's 2:00am and I am wide-awake, jet-lagged and battling the urge to turn on the coffee machine and check my emails. My mind is wandering (and wondering) about the months ahead, which are like an almost blank canvas except for one thing. I will be making a twelve-week pilgrimage, to a place where people have journeyed for well over a thousand years, most with a simple and common objective – to seek and to find.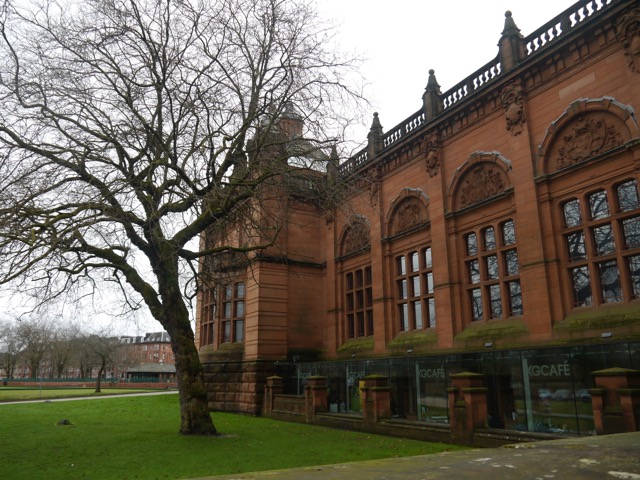 Photos: Along with shipbuilding (it has been estimated that 20,000 ships were built on the River Clyde) burials were big business too. There is an impressive array of tombs, mausoleums and monuments where captains of industry and their families, along with men of the Cloth, overlook the city below. And who sits in Pole Position? It is he of The Presbyterian Church fame – the very Reverend John Knox's monument – that is like the star upon the Christmas tree.
At 9:00am, with three days in Glasgow to find my Scottish feet before heading northwest, I hit the city cobblestones to get my bearings.
The first thing that strikes me is the interesting city skyline. With a general absence of multi-storied modern buildings, it's low-rise all the way. There is a procession of domed towers, and spires, and on the nearby ridge at the Necropolis, a fabulous line-up of massive stone cemetery memorials.
In Scottish Gaelic, Glasgow is said to mean "the dear green hollow" and with an average of 17 days of rain each month, there's a mossy line between land and structure.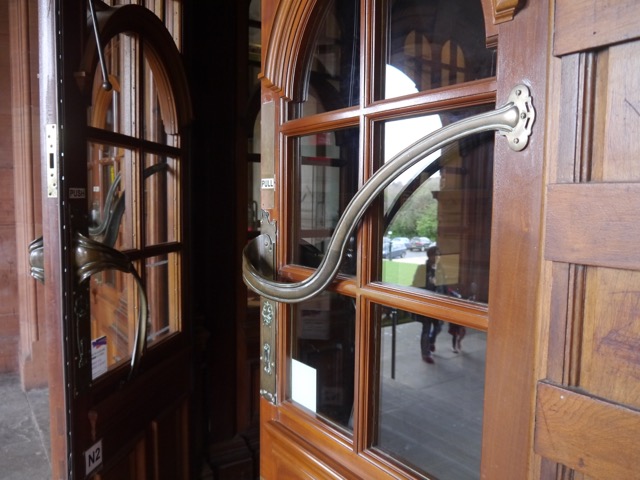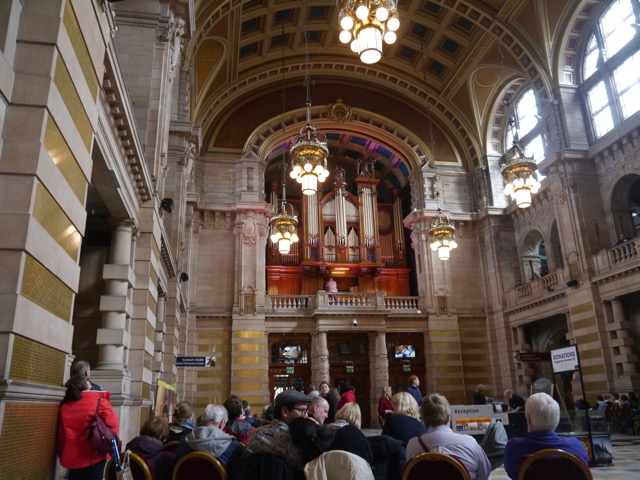 Photos: Kelvingrove is jam-packed with an impressive star-studded collection of objects and art with space for only 10% of the overall collection to be on display. There is also a very large pipe organ that thunders through its paces each day at 1.00pm in the central reception hall. It's a multi-sensory experience and I get the feeling as I listen, feel the music through my feet, and watch the passing parade of Glaswegians, that this organ, in this central hall, in this building, is the very heartbeat of the city.
As I wander around, I discover a great many old and elegant townhouses and substantial public buildings too, and it dawns on me that Glasgow is so much more than it's immediate workshop past. It has also seen days of prolonged prosperity that has given rise to a more than a respectable share of well-rounded innovative thinking and creativity; in business, in science and in the arts.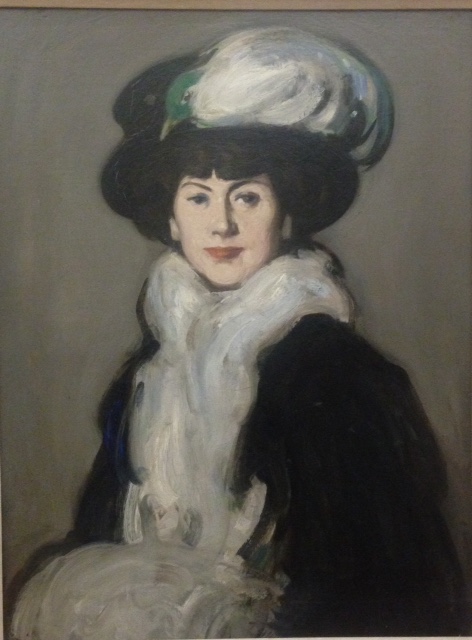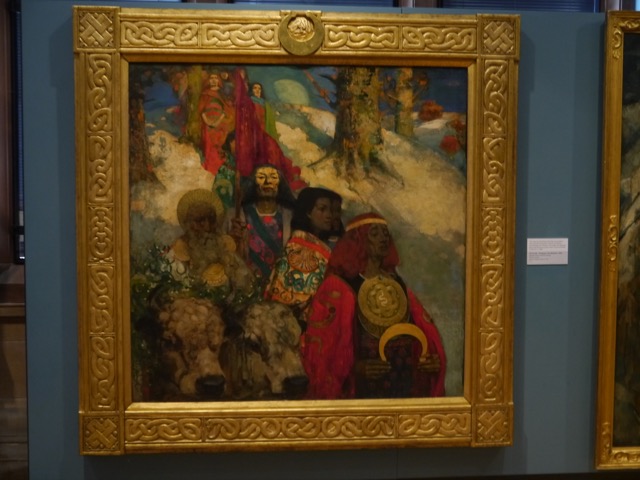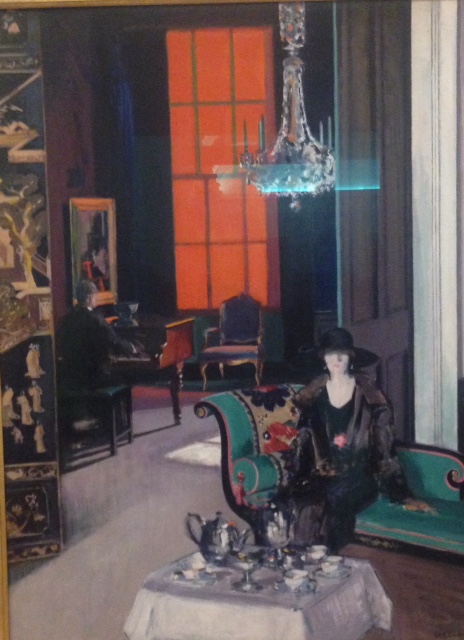 Photos: There are over twenty museums and galleries that are free of charge, making a day out to visit, a popular and regular pastime for locals of all ages.
Along with Rembrandts, Dalis and Monets, Kelvingrove is a great place to see the works of Charles Rennie MacIntosh, the MacDonald sisters and The Glasgow Boys.